Celebrating The Living Coast Brighton & Lewes'Downs Biosphere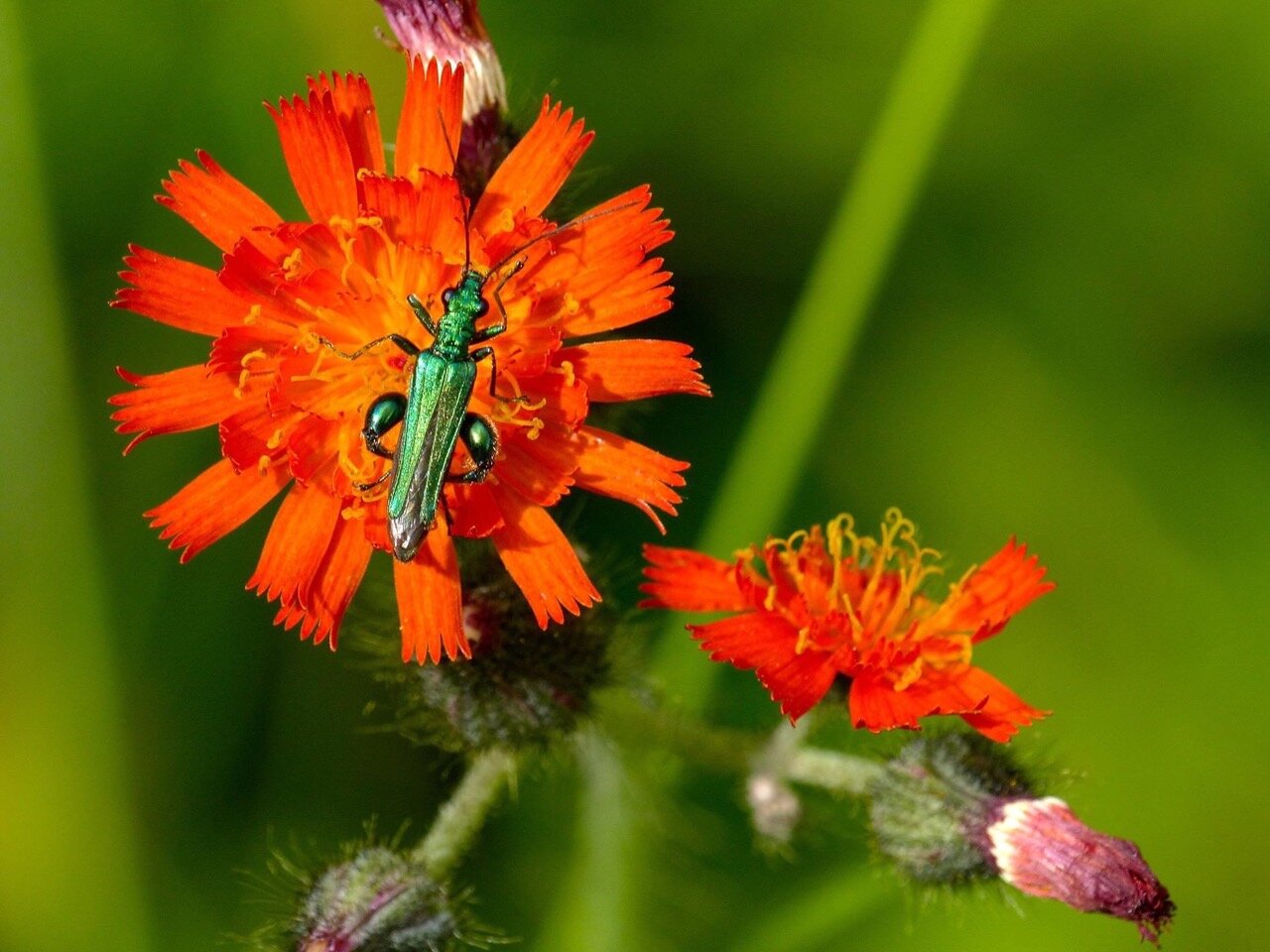 UPDATE SEPTEMBER 2020
In response to the difficulties of organising in-person Nature2020 events this year due to COVID-19, we have launched an open call for nature journal entries and art to be shared online this autumn. Please read our press release and join in!
What is Nature2020?
2020 marks the end of the UN Decade on Biodiversity, and is an opportunity to reflect on the state of wildlife and conservation both globally and locally.
Supported by Brighton & Hove City Council, a coalition of local environmental organisations have set up Nature2020 - a year of events and activities to celebrate and highlight the natural environment of The Living Coast, Brighton and Lewes' local biosphere reserve.
Nature2020 aims to actively engage more people in the care and conservation of local nature, supporting people from all walks of life to enjoy and learn about its richness and significance.
Connecting people and nature to inspire a positive future, today.